MEET THE CHARACTERS
JUNIOR DETECTIVE PETE
Curly, blond-headed nine year old Pete looks like an angel – and he is. It's just that in his innocence he sometimes doesn't know what's right and what's wrong – like the time he posted about Granny's piles on Facebook! Pete is an animal tragic with a heap of unusual pets. The absolute love of his life is his dog. Pete is nervous and highly unsure of himself, but he has a great scientific mind.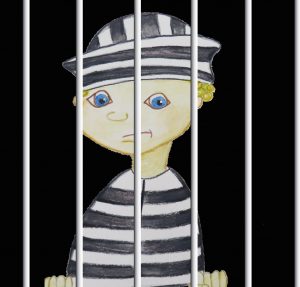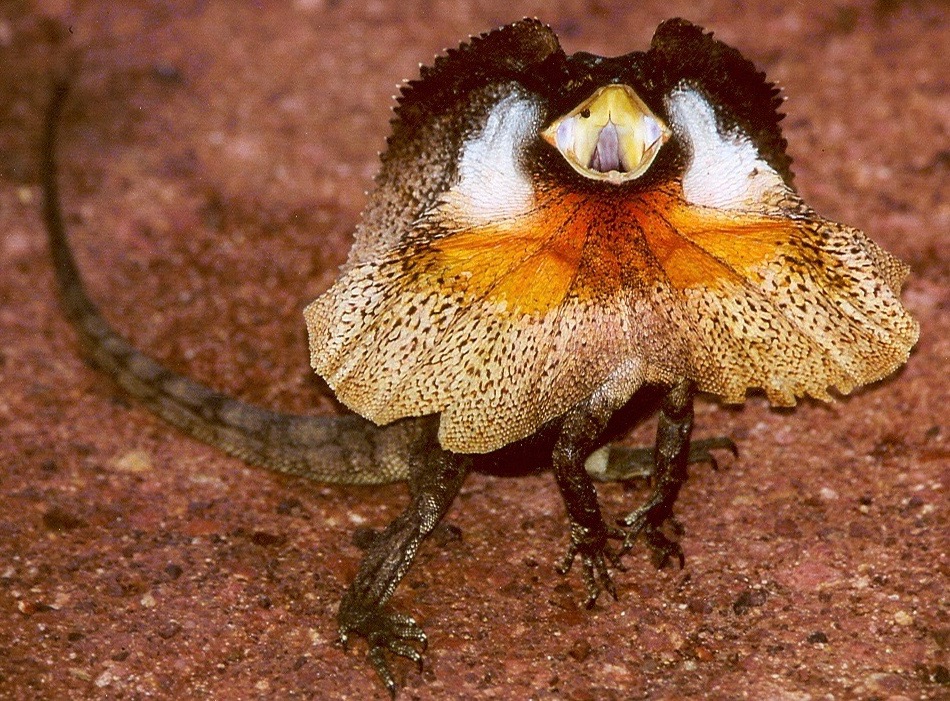 CHIEF DETECTIVE SNIFFER DOG – THE PHANTOM
The Phantom is Pete's beloved dog. His work is highly important when the detectives are involved in their Poo Dunnit cases. He not only sniffs out the scats (a polite word for animal poo) but can even taste the difference between them! His favourite is kangaroo.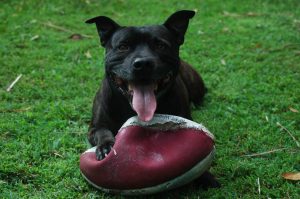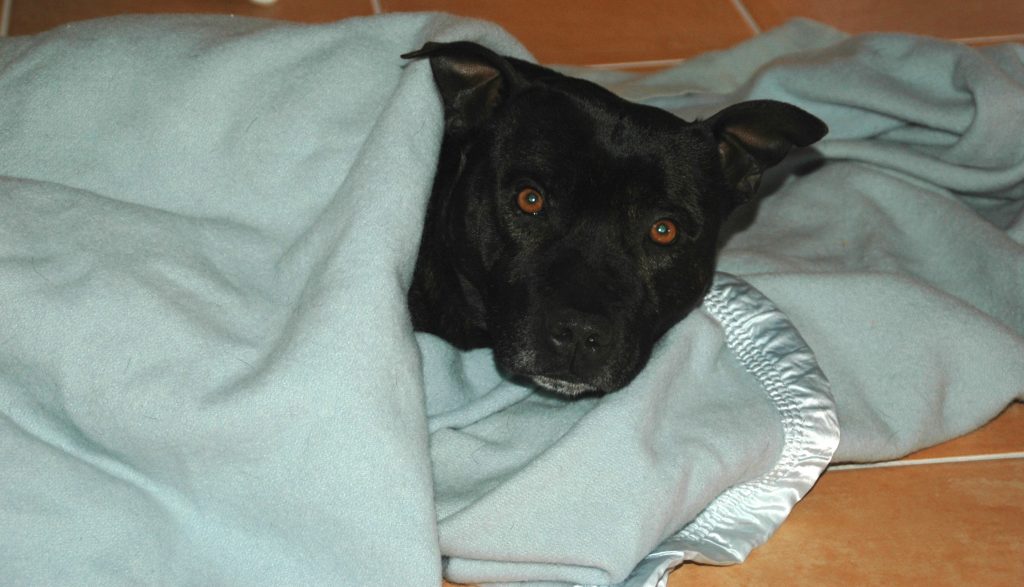 SENIOR DETECTIVE OZZIE MATHIESON
Lazy, untidy, super-grotty and averse to taking showers, Ozzie is twelve years old. That's the only simple thing you could say about him. He's a smart-you-know-what, a rebel with a devil-may-care attitude. Underneath this mask however, is something entirely different. He's a complex character that's for sure. And one that attracts trouble like flies to Frogsville's famous cowpats!
Ozzie's dad wanted him to be a first-grade footballer like himself, but Ozzie is a talented actor and singer. That's all he cares about. He has even sung at the Sydney Opera House and wants to make it onto the world stage.
After he kicked a goal at football one morning – into the opposition's goal post, he got such a bagging that he began eating himself silly. That way he would become too large to play any sport.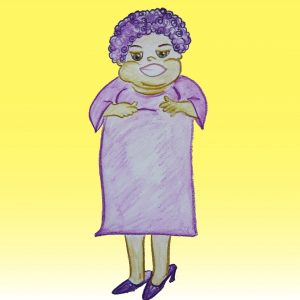 SENIOR DETECTIVE FEE
Fee is Ozzie's twin sister and shares his rebel streak. Never tell her what to do! And whatever else, don't make her angry! She's like a powder keg waiting to be lit! Like her brothers, Fee is super-smart but she is the only one of the detectives with any common sense. The top student in her old school, Fee is trying to become the same at Frogsville School. Her nasty principal however, has told her that she will never amount to anything. Fee will prove her entirely wrong.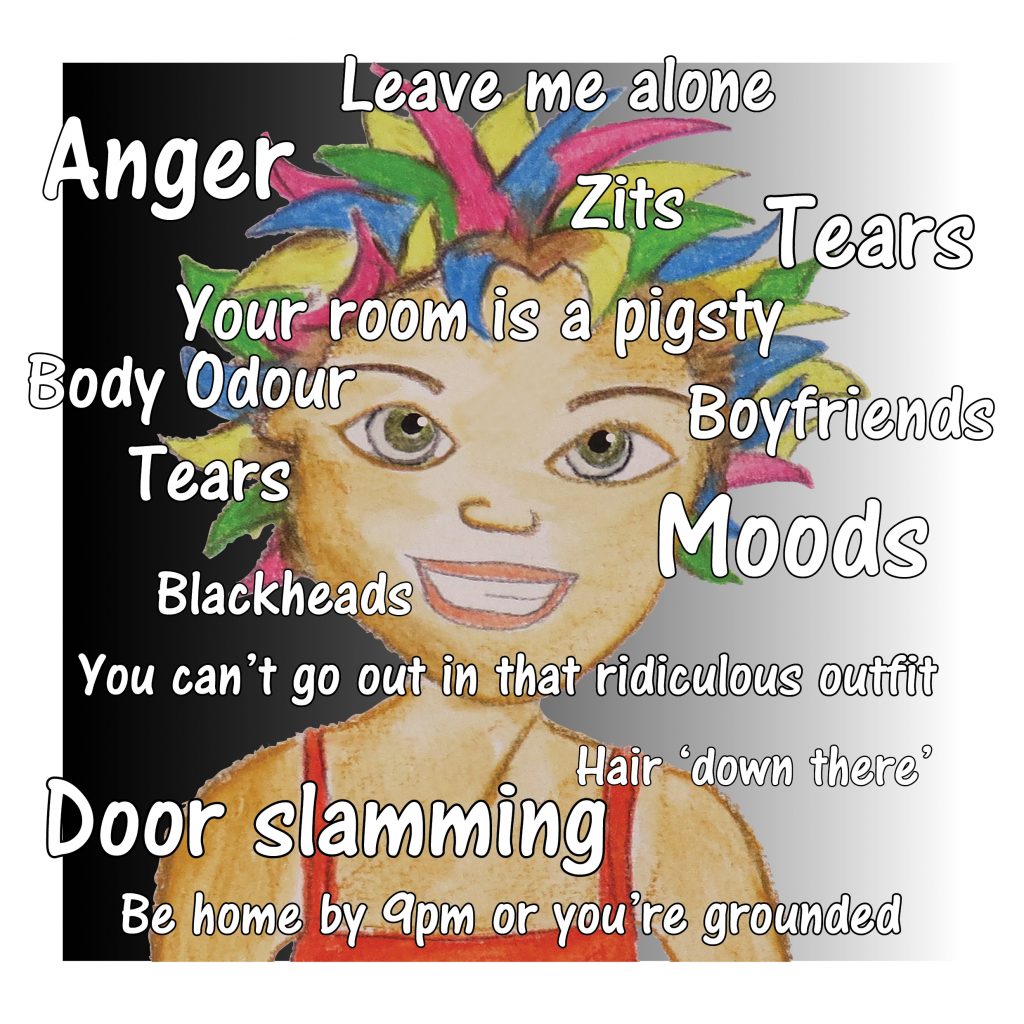 GRANNY

Is an adventure junkie who has travelled the world. After a boring childhood she set out to do daring things. The more dangerous, the more she became addicted. Granny has climbed volcanoes, walked on glaciers and trekked on camel back in a remote Indian desert. Working as a park ranger in Africa for many years, she became a world expert in animal tracking. There she's canoed down rivers full of hippos and crocs, come face to face with lions and raised an orphan elephant amongst many other things.

Granny fell in love with geography, nature and the environment as a child. On her return to Australia she became a geography teacher and writer. She adores her farm with its rainforest and wildlife. But – her peace and quiet is utterly shattered since the kids came to live with her. How will she survive?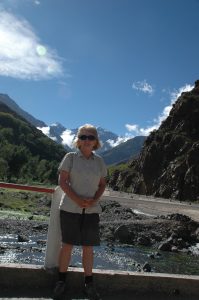 THE CRANKY NEXT-DOOR NEIGHBOUR – HUMPH
Bandy-legged, hairy-nosed, hairy-eared old Humph is a super-grump. Humph constantly loses his false teeth. He's not a pretty sight without them! He hates Granny because she dobbed him in for chopping down rainforest trees. Humph was fined a mozza. He hates the kids too, let alone The Phantom who poos in his vegetable patch! He's out to get the lot of them.